Meadowbrook Country Club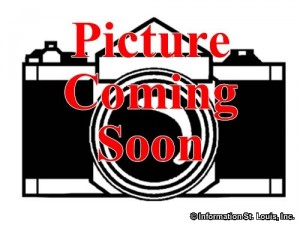 Meadowbrook Country Club
200 Meadowbrook Country Club Estate
Ballwin, MO 63011
636-227-5361

Amenities: Private, 18 holes, 20 tees driving range, casual and formal dining, Pro Shop, Junior golf programs, lessons and clinics, Ladies groups, Olympic sized swimming pool and children's pool, locker rooms, workout facilities, Spa services.

Meadowbrook Country Club Related Links:

Dennis Norman is a Broker, Owner and REALTOR with over 30 years of experience in the greater St. Louis market. His passion for real estate began a
See More Info
314-332-1012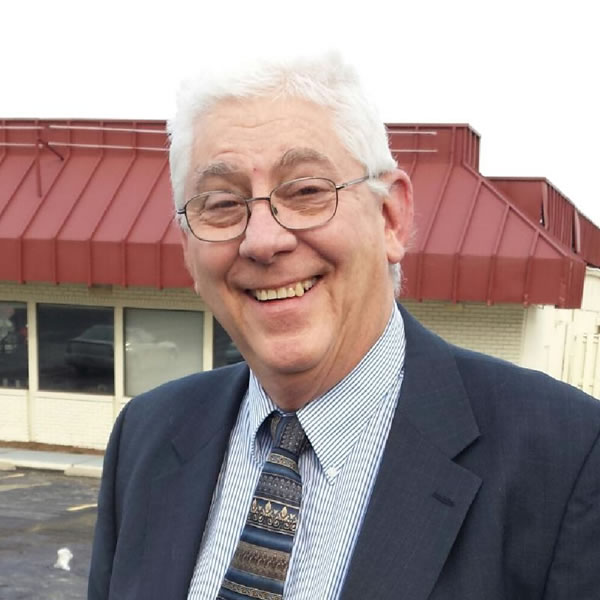 Helping clients with their law and taxation problems.
See More Info
636-248-0649

Full Service Real Estate Brokerage! I have been helping area buyers and sellers for 30+ years!
See More Info
314-332-1010 | 314-503-4663