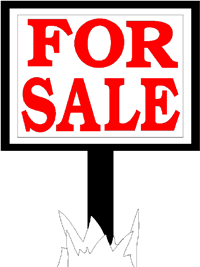 Featured Properties For Sale
Beds: 3 Baths: 2.5 - So Much Going For This 2-story In Rockwood Schools Like Walking Distance To Crestview Elementary And Rockwood ...
See details
Sandra Hea MORE, REALTORS | 314-414-6000
Beds: 3 Baths: 1 - Welcome Home! Take A Look At This Cute And Cozy 3 Bedroom All Brick Home That Is Nestled Nicely Off The Road. ...
See details
Joe Straatmann MORE, REALTORS | 314-414-6000